Our Mission
To enable people at all income levels to benefit from investing in real estate.
Our Vision
We are creating innovative solutions to remove barriers to sustainable investing, to maximize investment returns, and to minimize investment risks.
Built by investors for investors, Renobits empowers real estate investors and entrepreneurs with an unparalleled approach to real estate investing. Our dynamic tools are engineered to meet the needs of novice and expert investors alike.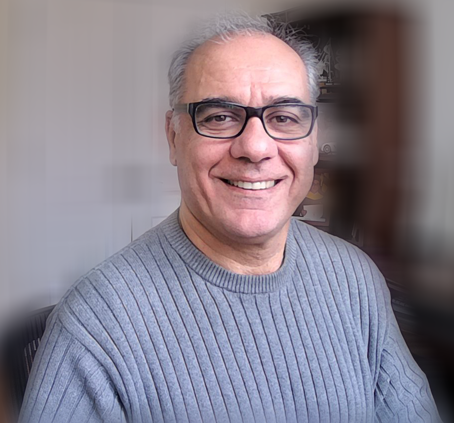 "A few years ago, when I was dealing with the challenges and inefficiencies of the process of renovating an investment property, I envisioned a comprehensive set of tools and services that would help real estate investors optimally invest in real estate. I founded Renobits to make that vision a reality. We are committed to this vision. We have done much but there is a lot more to be done. The best is yet to come." Niakam Kazemi, D.Sc. Renobits - Founder
Inclusion & Diversity
At Renobits, we are committed to curating a supportive community of real estate investors, real estate professionals, and related businesses from all backgrounds, experience levels, and interests, to ultimately create a platform of positivity, inclusion, and diversity centered around the common goal of creating wealth for its members.
If you have thoughts on how we can continue to make this vision a reality, we'd love to hear from you. Send us a message at contact@renobits.com.